PICTURE PERFECT PARTY DÉCOR
 and "Luxurious Events, Priceless Memories"
Multi-award winner Picture Perfect Party Decor is your Las Vegas premiere event designer, decorator and backdrop rental company. We specialize in luxurious handmade flower walls and trend setting backdrops, along with exquisite balloon decor and florals. You are welcome to stop by our showroom, located in the Lakes at 2922 Lake East Drive, Las Vegas, during normal business hours. Come and see any of our unique party supplies and take a selfie with our beautiful flower walls. Contact us for your next event and let us create your dream vision.
Luxury Wall Rentals
Party Supply Boutique
Trendsetter Event Decor Service
Event Florals
Boujee Balloon Installations
Unique Prop Rentals
Modern Partyware
SUMMER STORE HOURS:
Sunday, Monday, Tuesday by appointment only (310) 435-7676
Monday-Thursday and Saturday 10 a.m. to 5 p.m.
Open Friday 10 a.m. – 6 p.m. 
🏆2022 BEST OF LAS VEGAS GOLD WINNER -BEST EVENT RENTAL COMPANY
🏆VOTED LAS VEGAS #1 BALLOON STYLIST BY SOELEISH MAGAZINE
🏆MY VEGAS MAGAZINE TOP 100 WOMEN OF INFLUENCE IN LAS VEGAS 2022
Boujee Party Supply Boutique
Modern partyware, Tuftex balloons, Grab and go balloons, Garlands and banners, Party gifts, and Party essentials for all occasions.
Backdrops & Specialty Walls
Flower Wall, Shimmer Walls, Champagne Walls, Donut Walls, Wedding Arches, Gold Iron Backdrops & Arches, Wooden Arches, Chiara Walls & More!
Balloon Installations
Beautiful custom Balloon Decor, 3D Sculptures, Any Type of Installations, Including High Ceilings Installs and Balloon Drops, Arches, Boujee Balloons & More!
Themed Prop Rentals
Rent props for nearly event. Custom Pedestal, Baby Shower props, Standee, Marquee Letters, Love Table & More!
Centerpieces
We offer the latest trending floral centerpieces by our certified florist, or choose a fun, unique party centerpiece such as Balloons Arrangements, or Handmade Themed Decor!
Event Decorating
Weddings, Bachelor/Bachelorette Parties, Birthdays, Childrens Parties, Baby Showers, Gender Reveals, Hotel Room Decoration, Corporate Events & More!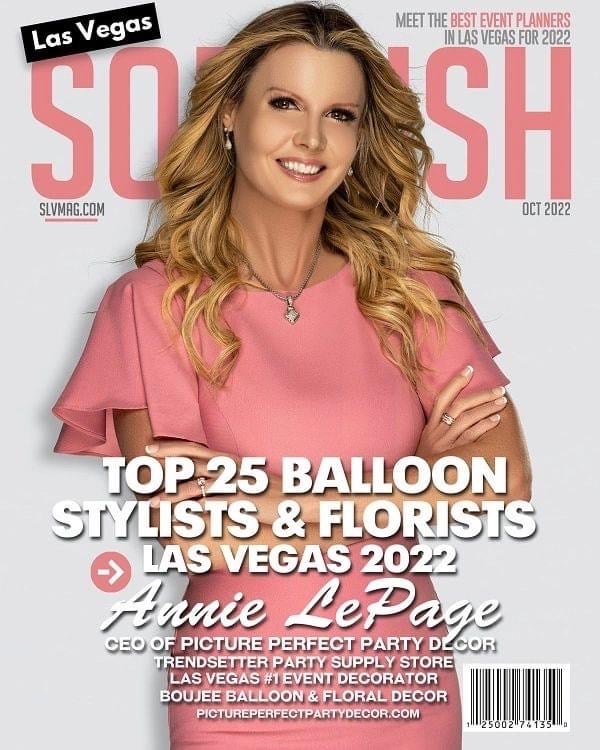 BRING YOUR EVENT TO THE NEXT LEVEL
Our love and passion for decorating events made Picture Perfect Party Decor come to life.
If you are planning an event, Picture Perfect Party Decor is your one stop shop with unique and one of a kind event decor rental, that can be customized to bring your dream vision to life. Contact us with your ideas, event, or project requirements. No matter the size, something extraordinary awaits!
Some Of Our Amazing Clients
TEMPLE BETH SHOLOM
Jewish Temple
THE SANDRA & STANLEY MALIN
We specialize in custom decorations for special events and parties! Browse our event decor packages below including hotel room decor, special table settings, and extravagant balloon arrangements.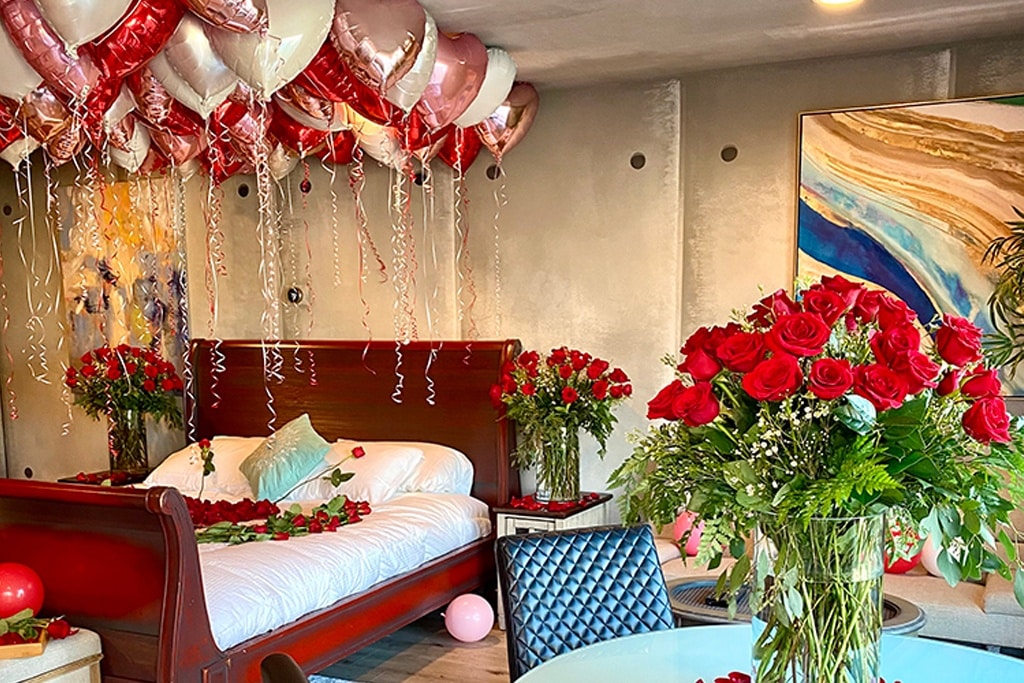 Hotel Decor Packages
Hotel Suite Decorations for Special Events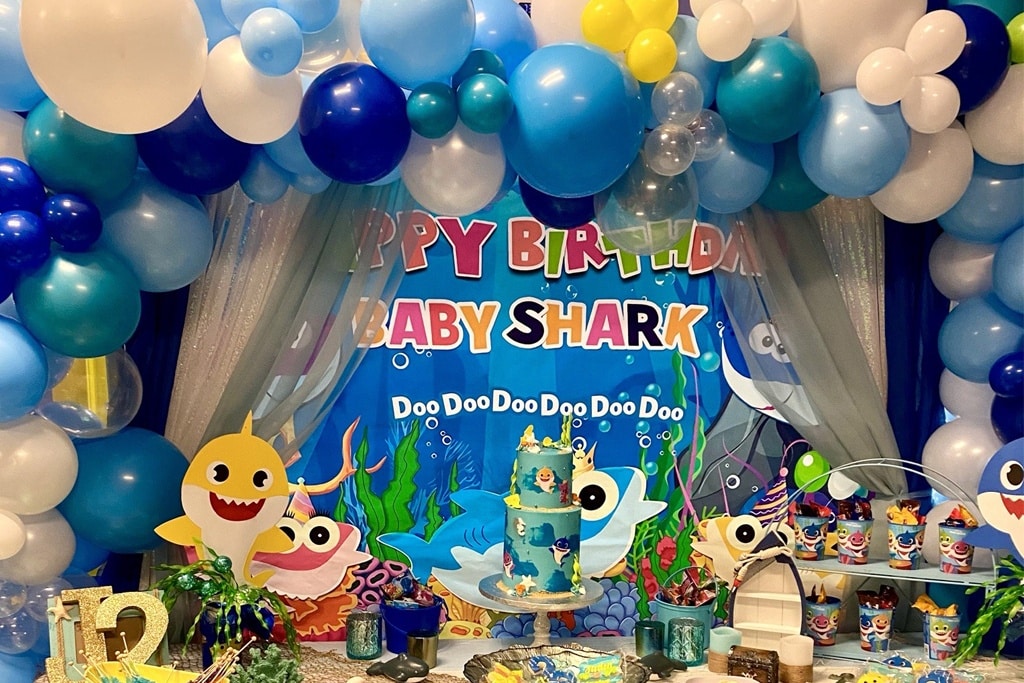 Dessert Table Packages
Custom Dining Table Decor for Special Events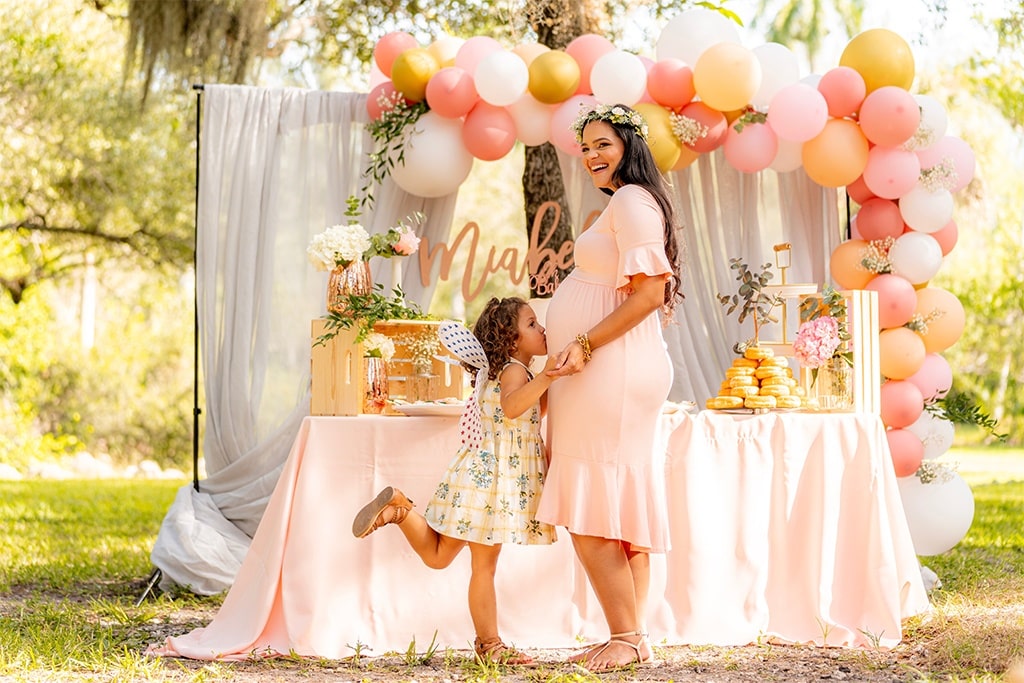 Balloon Decor Packages
Boujee Balloon Decor for Parties and Events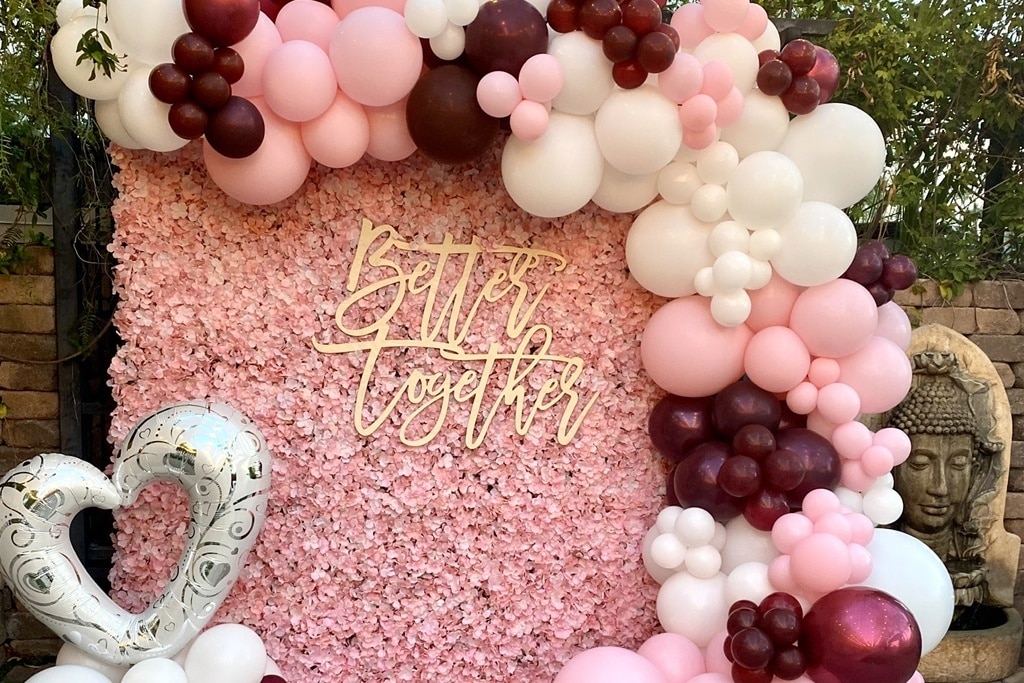 Backdrop and Wall Packages
Elegant and Aesthetic Decorated Walls and Backdrops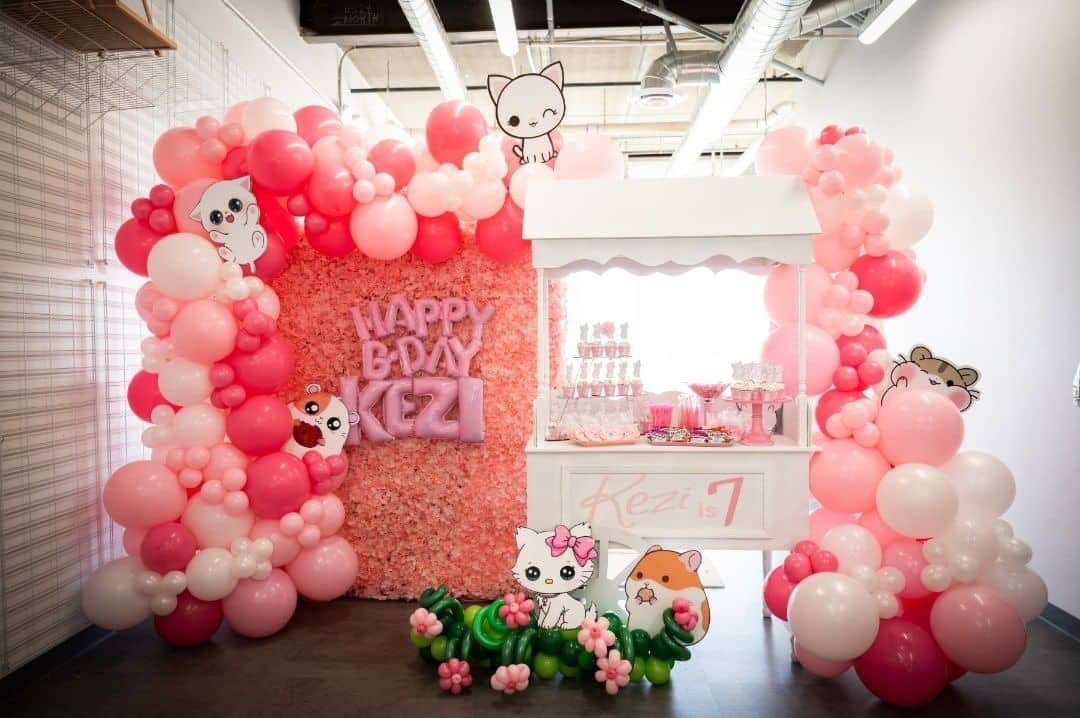 Candy Cart Packages
Fun and Delicious Candy Carts for Special Events